Fast & Easy

No messy sandbag filling, hole digging, or tedious pole assembly required. Solbello takes a single person to set up in as little as 30 seconds!

UPF 50+ Sun Protection

With room for 2-3 people plus beach essentials, it's the ultimate shield for your loved ones and beach gear.

Won't Blow Down the Beach

Say goodbye to the hassle of constantly readjusting your shade or chasing your umbrella down the beach.

360º Visibility

With unobstructed views of your surroundings, keep an eye on your loved ones and enjoy the beachscape, all from the comfort of your shade.
Solbello
SHADE FOR DAYS®
Solbello® is the only wind-driven umbrella, and the only shade in the world that self-adjusts as the wind shifts. Made of lightweight aluminum, marine-grade stainless steel parts, and high-quality sail material, its patented design allows it to work in harmony with the wind, making your beach days safe and stress-free.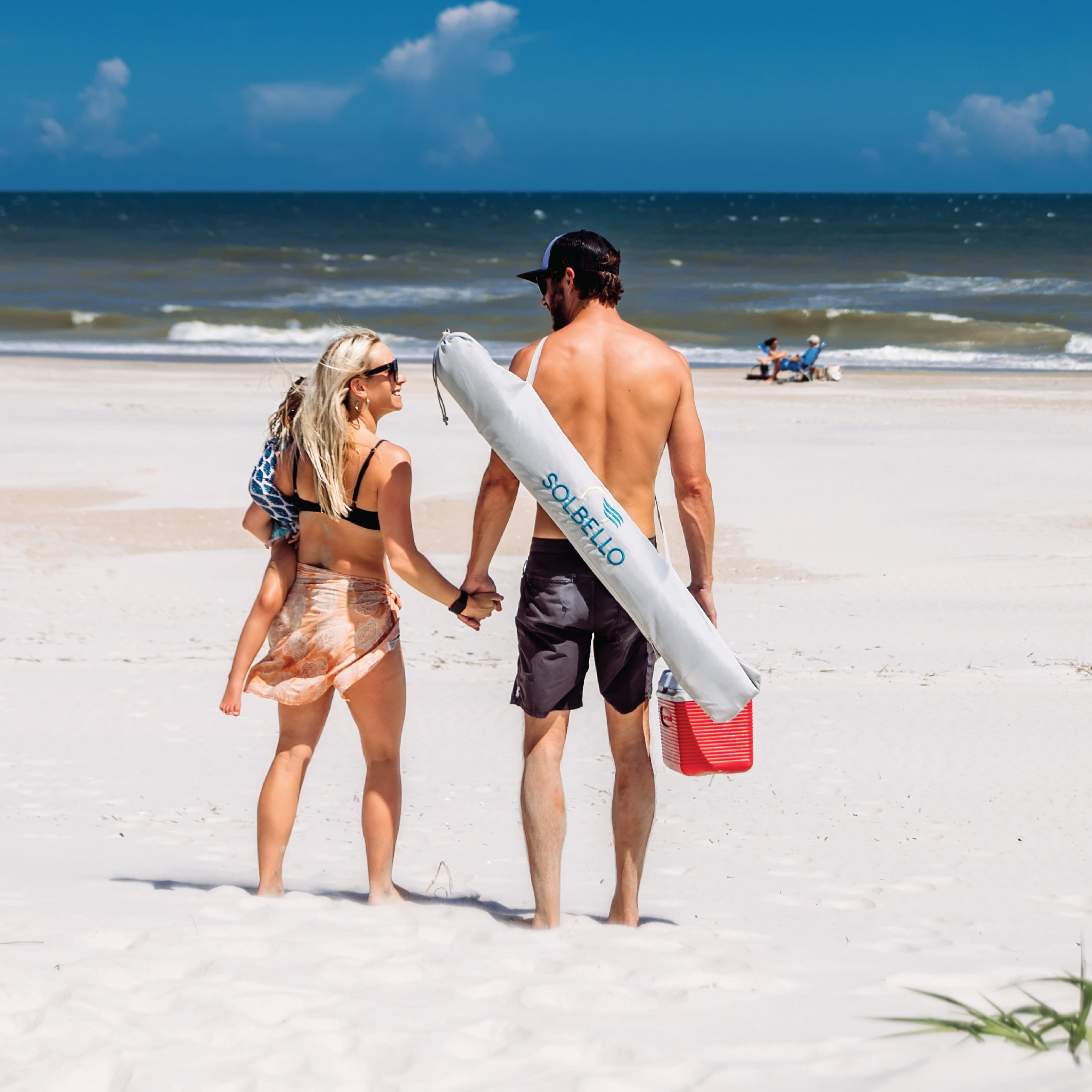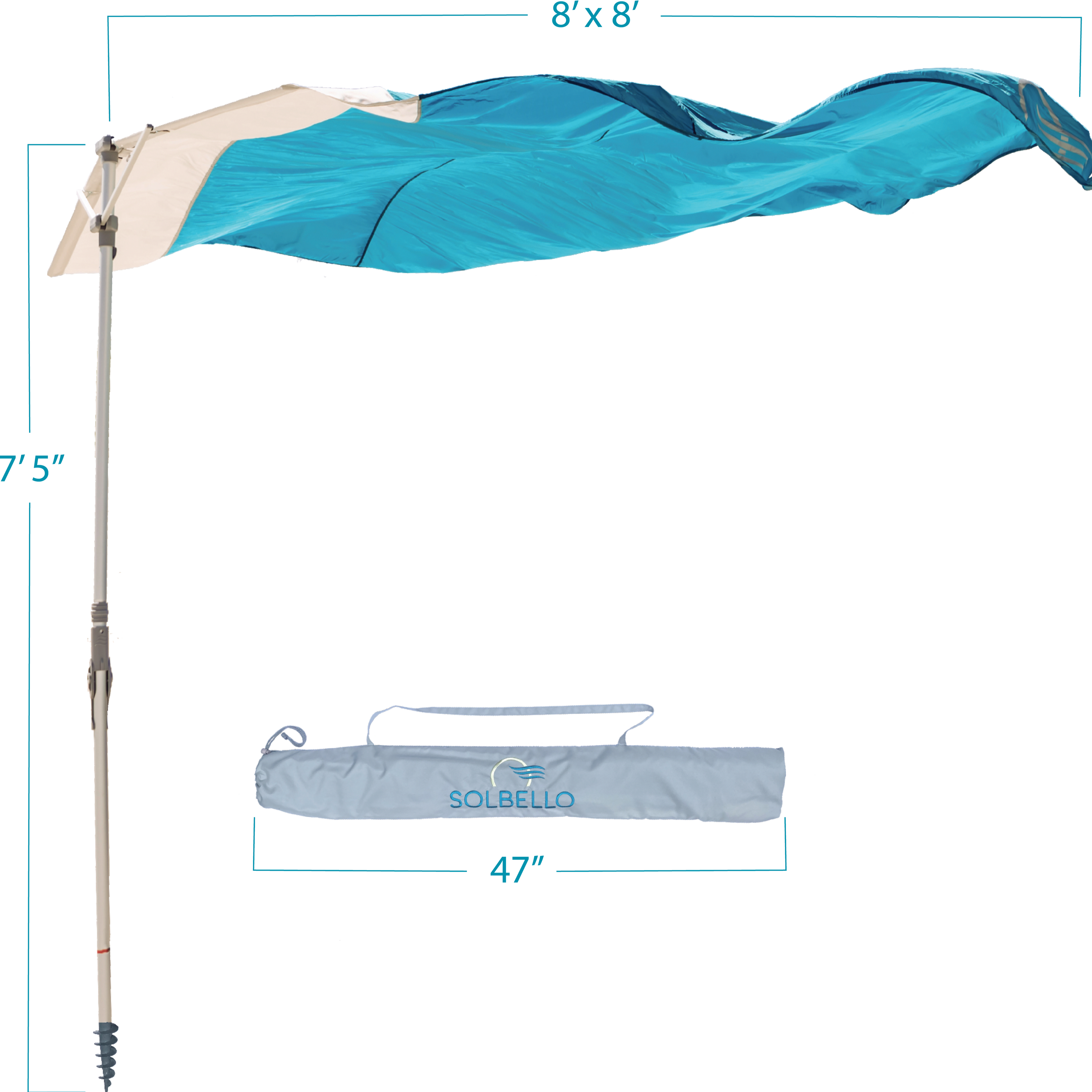 WIND DRIVEN BY DESIGN
No Wind?
Enjoy the convenience of our optional No-Wind Kit, included for those very rare calm beach days or when the breeze is shifting. Giving you peace of mind for every beach outing.
Shop Now
Let customers speak for us