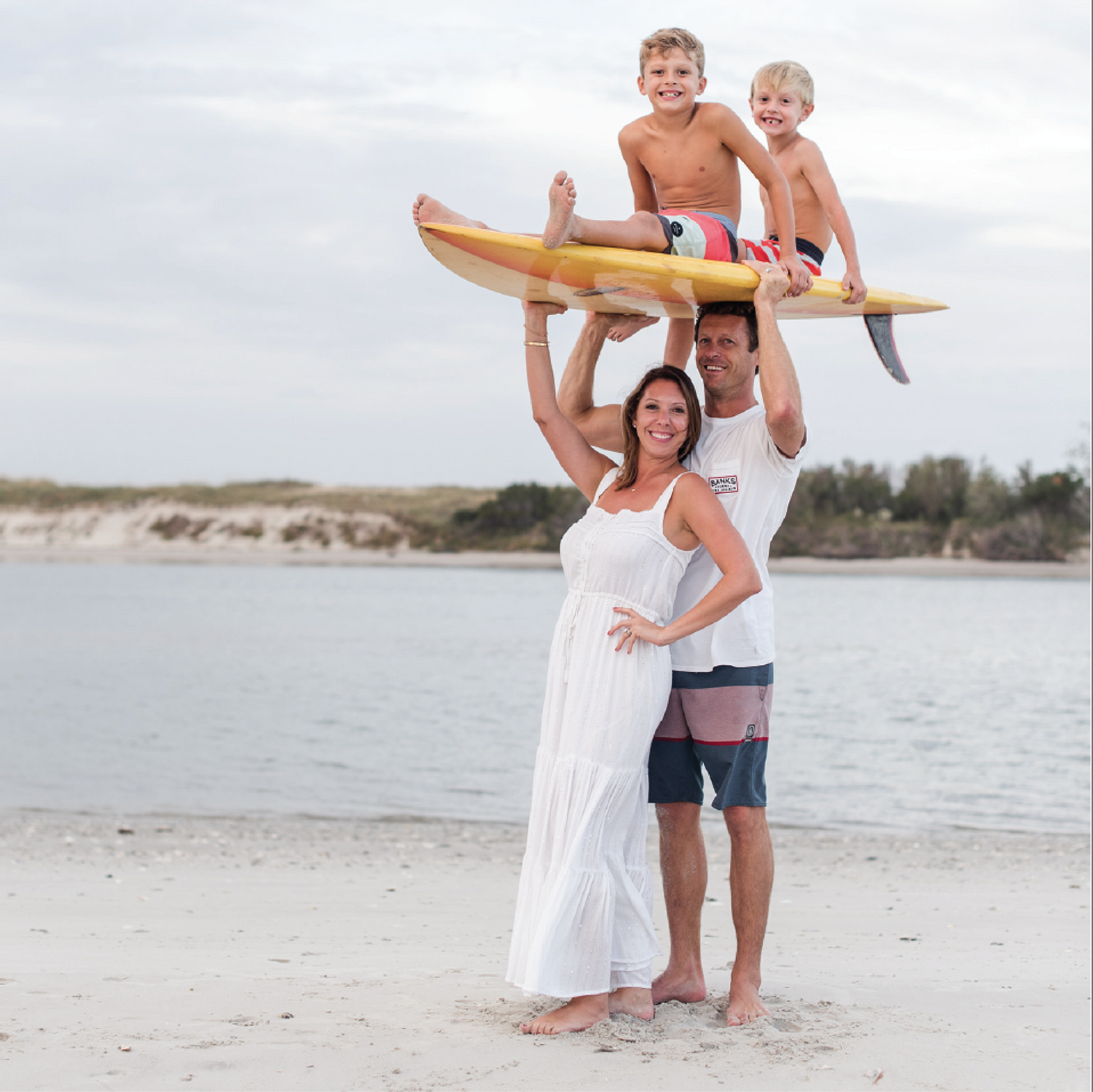 Paul James
Creator/Founder
We've always loved the beach and spent countless hours swimming, surfing, fishing, and simply digging around. 
Since having children, our relaxing beach days have evolved into applying sunblock, ensuring the tide doesn't wash away our belongings (or our kids), and preventing the wind from taking down our umbrella. 
While sun protection is crucial, we often found ourselves unable to set up our umbrella due to the wind, and we firmly believe that beach time shouldn't be wasted on setting up a shade canopy. We knew there had to be a solution.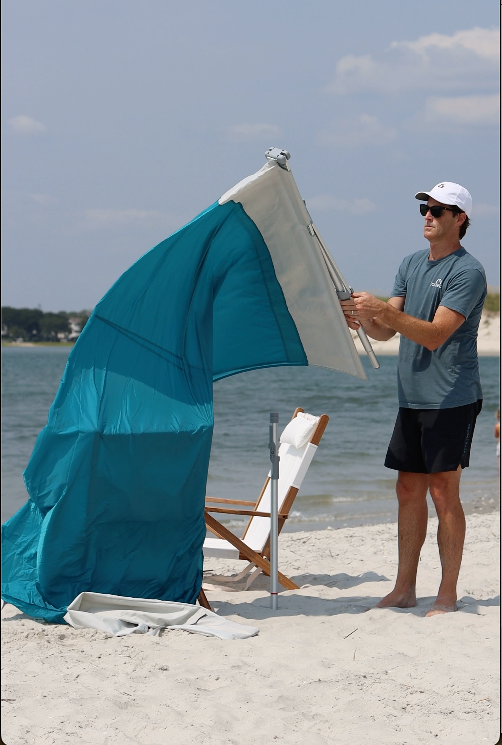 Danny Gillis
Co-Founder
Prior to Solbello, Danny was the CEO of Captain Fin for over a decade.
What We've Found
1. Solbello sets up as fast as a regular umbrella, and there's no messy sandbags or poles to assemble. This means we actually use it more, even for just quick trips to the beach.
2. Just set it and forget it! It stays up and doesn't need to be adjusted as the wind and Sun naturally move about. I can go out surfing for hours and not worry about it falling over or blowing away.
3. My wife likes to lounge, I can't sit still, and our kids run in circles. With Solbello, we can comfortably stand, sit, or lay under it and keep an eye on our kids at all times. Before Solbello, our umbrellas needed to be tilted in the wind, blocking our views. 
4. Considering longevity for the environment, quick setup to maximize beach time with the family, and price per square foot of shade, Solbello has it all!
- Paul James (creator)
Our Mission
Create a reliable beach shade with fast setup. One that's safe, easy to transport, easy to setup, stays up, lasts longer, and provides an ideal beach experience. We'll not sacrifice quality to save a few bucks, and will consider function first with any design.